Charity foundation
««Ukrainian Art Renaissance»»
There are as many meanings in the world as we can perceive or bring
Mission
Mission
The Foundation's mission is to engage in charitable initiatives that promote the development of culture, arts, and education in Ukraine, while also preserving its precious cultural heritage.
Directions
Directions
Culture, arts, and education, alongside the integration of innovative technologies
Protection and safeguarding of tangible and intangible cultural heritage
Reconstruction, restoration, and rehabilitation of cultural heritage sites
Cultural-economic clusters, creative industries, and the promotion of Ukraine's cultural competitiveness internationally
Ongoing Project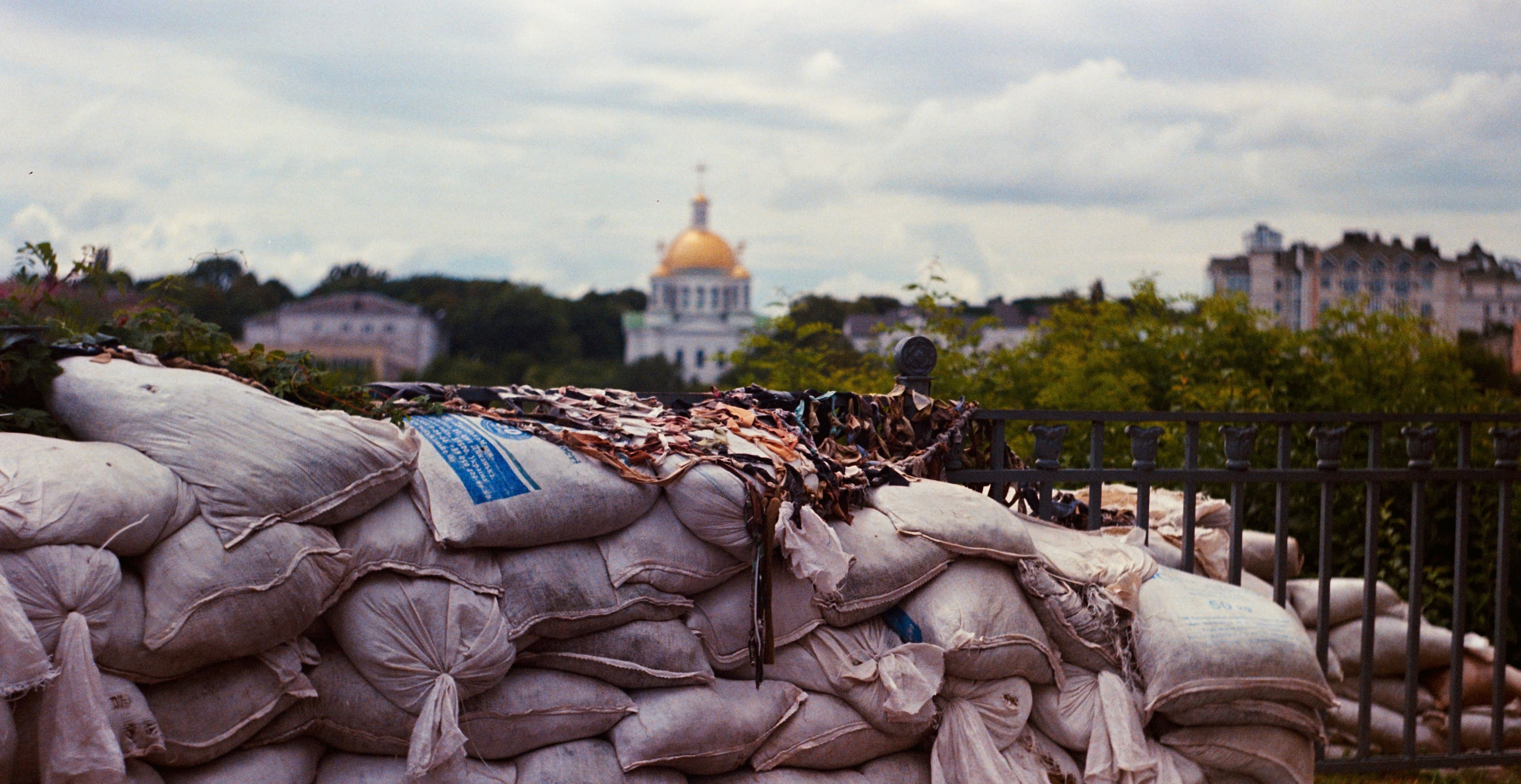 Help us. Save Ukrainian culture
We are fighting for our independence rights in response to actions of an insidious enemy that is destroying our language, cultural heritage, and statehood. We have to protect our culture and art by creating a good environment for the artists and professionals who have stayed in Ukraine and those who have moved abroad.
More